Update December 16th
Another case of "zombie debt" appearing again, this time in Port St. Lucie FL.
"They sat on it for, what, 12 years," Dixon explained. "No letters. No postcards. Nothing. This is not fair."
To view the article, please click here.
A recent article discusses, "a wave of homeowners who say they were blindsided by the start of foreclosure actions on their homes over second loans that were taken out more than a decade ago".
The article discusses that "many of the loans are owned by purchasers of troubled mortgages and are being pursued now because home values have increased and there's more equity in them."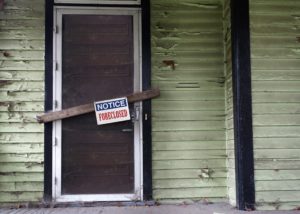 For more information, please click here.