One South Carolina County is utilizing a local resource to address vacant and abandoned properties – Wofford College ethnography and data science students.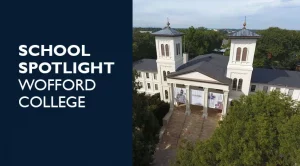 The study scheduled to conclude in August, has included interviews and data collection in three communities where at least 150 abandoned houses have been documented. The study's latest activities included a three-week camp for youth living in the area to gain perspective on what changes might be needed.
As part of the Wofford study, students will identify who owns the properties and how the properties are distributed in neighborhoods.
This utilization of local resources is a key component of addressing blight. However, it is important to remember that these surveys are "just" a snapshot in time. Properties get re-occupied, ownership changes hands etc.
These initiatives should be partnered with other critical tools such as a vacant property registry.
To view the article, please click here.