SB510, introduced in February 2022 would "prohibit municipalities from imposing any fees or registration requirements on unoccupied residential or commercial property."
The legislation died in committee in May 2022.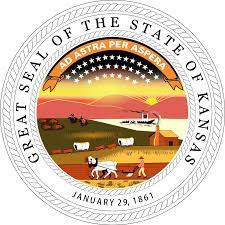 Please see below for a link to the legislation webpage to view the bill language. However, please click here for access to the testimony by proponents and opponents of the bill.
Testimony given by representatives from;
The Associated Landlords of Kansas
Kansas Bankers Association
Kansas Manufactured Housing Association
Heartland Credit Union Association
Association of Realtors
City of Topeka
The League of Kansas Municipalities
Unified Government of WYCO/KCK