Installing new doors and windows, trash cleanup, and weeding at abandoned houses in Philadelphia led to substantial drops in nearby gun violence, according to a new study from the University of Pennsylvania and Columbia University published in JAMA Internal Medicine. The findings suggest that fixing dilapidated, abandoned houses is an inexpensive intervention that local governments can add to their prevention efforts to address the current gun violence crisis.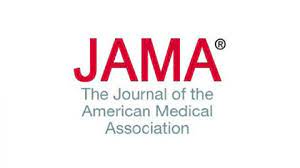 For this study, which began in June 2017 and finished in February 2020, abandoned houses across the city of Philadelphia were randomly selected and put into one of three trial arms. The first group received a full remediation including new window and door installations, trash cleanup, and weeding; the second group received trash cleanup and weeding only; the third group received no interventions, serving as a control. In total, 258 abandoned houses were included in the study.
To access the study, please click here.
For an article on the study from Penn Today, please click here.
To view related studies, please click on following links:
Study determines blight remediation impacts firearm violence in urban neighborhoods
Journal of Behavioral Medicine "Urban building demolitions, firearm violence, and drug crime"
LSU Department of sociology study linking blight and homicide