A recent "Message From (HUD) PD&R Senior Leadership" discusses the relationship between remediating vacant lots and crime.
Specifically, "a growing body of research on Crime Prevention Through Environmental Design focuses on cleaning and greening vacant lots and land. Two recent randomized evaluations highlight the promise of greening vacant lots on crime prevention and mental well-being. Both studies emphasize the impact of low-cost, scalable investments to reduce crime, especially in high-poverty minority neighborhoods that historically have been underserved.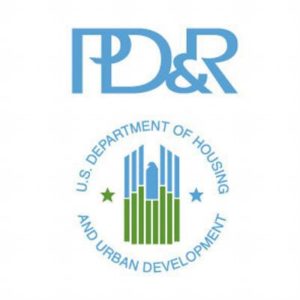 For more information, please click here.